Bone tumours are not that common. Most of them are non-cancerous (benign). However, some of them are cancerous (malignant).Bone...
Read More
Elbow pain is common in the population. The most common causes include lateral epicondylitis (tennis elbow) and medial epicondylitis...
Read More
What you should know? Ankle sprains account for up to 30% of injuries in most sports. A sprained ankle...
Read More
Osteoarthritis of the knee is a very common condition and occurs when protective in the cartilage knee begins to...
Read More
We see many children in our practice. Our paediatric orthopaedics is usually related to injuries sustained in falls and...
Read More
Shoulder pain is common. In the younger age group it can be due to dislocations and labral tears from...
Read More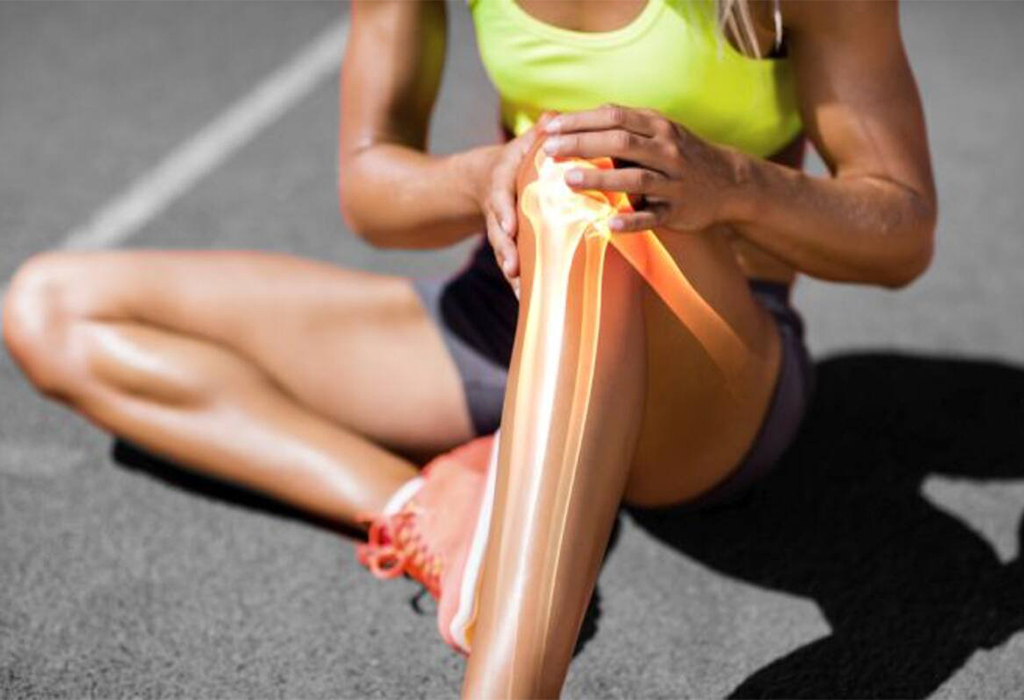 Sports injuries are vast. There are becoming more common with an educated and sport loving population. Obviously sports injuries...
Read More